Focusing on issues of resource management, safeguarding ocean environments and strengthening regional seas conventions receive support through the ACP MEAs 3 programme.
Managing Resources
Focusing on managing ocean and marine resources, the Programme supports development of representative networks of Marine Protected Areas and other are-based conservation measures, including areas beyond national jurisdiction and their management. Sustainable use and sharing of benefits from such actions will receive priority attention.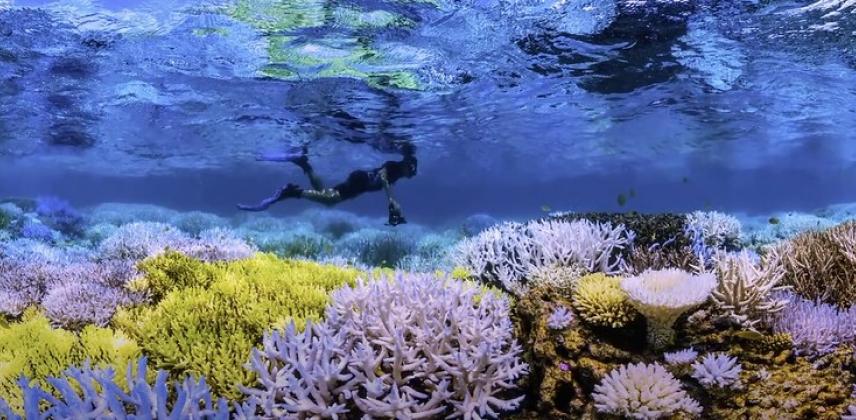 Safeguarding Marine and Ocean Environment
This component of the Programme aims to strengthen the strategic vision for the implementation of Ocean-related SDGs, supporting finalization of ongoing negotiations for a Treaty on Biodiversity Beyond National Jurisdictions (BBNJ) and its subsequent implementation, collaboration with regional fisheries bodies for cross-sectoral cooperation. Support to developing partnerships between relevant daughter agreements of the Convention on Migratory Species and the four Regional Seas Conventions the Programme supports. Focus on environmental impact assessments, development of area-based management tools will also be a priority.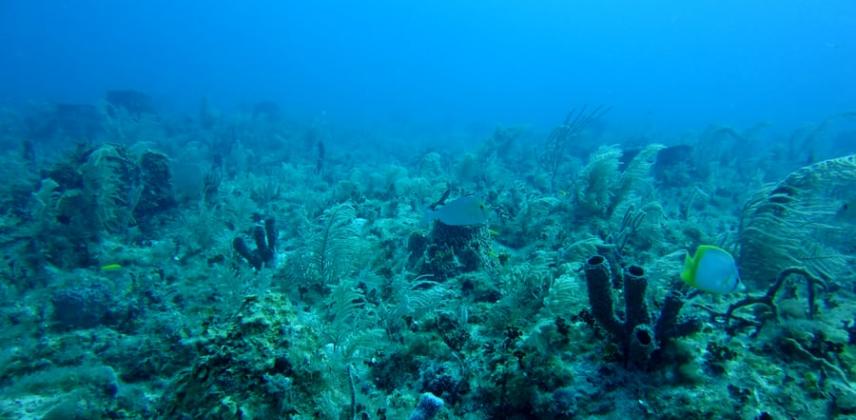 Strengthening the Re-enforcement of Mechanisms for the Regional Seas Conventions
Focusing on strengthening ocean governance in the ACP member states, the Programme aims to further strengthen the Regional Seas governing frameworks and mechanisms, support south-south cooperation in exchange of information, knowledge and expertise on issues of relevance to the Conventions and aims to reduce generation of waste, including plastics and mercury, and point-source monitoring actions.