The programme runs special initiatives for Youth Engagement, Media and Journalist Partnership, Strengthening the Gender Dimension, Engaging with Parliamentarians and Support to Environmental Law and Human Rights
Youth Engagement
Using a youth development strategy in support of implementing the Programme in the ACP region and beyond, the Programme focuses on long-term mentoring and capacity building initiatives through the Youth Engagement and Training Initiative (YETI). A number of activities in support of youth engagement and empowerment focus on strengthening youth voices in future environmental governance initiatives.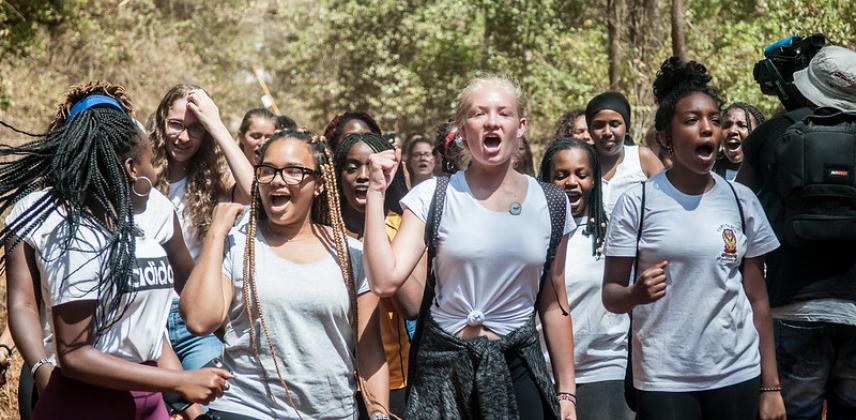 Media and Journalists Partnership
The Programme partners with a number of regional and national media and journalist groups, including the regional environmental journalists fora in Africa, Caribbean and the Pacific. Besides supporting activities to enhance the understanding of key and emerging environmental issues in the regions, the professionals are supported by suitable knowledge management and sharing plans and programmes in collaboration with a number of partner institutions. Support to writing features, articles, participation in key environmental issues form some of the core areas of action.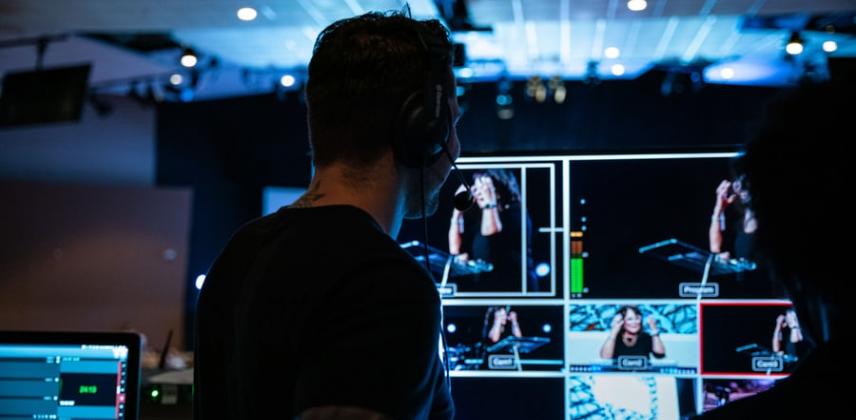 Strengthening the Gender Dimension
The ACP MEAs 3 Programme focuses on issues of both gender equity and equality. Supported by a Gender Operational Plan for the Programme, launched on 8th March 2021 commemorating the International Women's Day, all the partners of the Programme implement a number of gender sensitive and responsive programmes that are monitored and measured for impact regularly.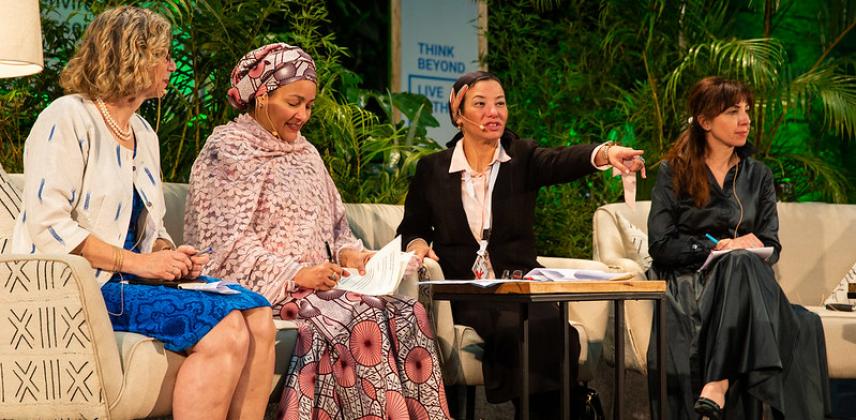 Engaging with Parliamentarians
In collaboration with institutions such as the Inter-Parliamentary Union (IPU) the Global Legislators Organization (GLOBE) and other like-minded institutions, the Programme engages with a number of Parliamentarians from the APC member states to seek support for enhancing environmental governance and management through a select set of activities, including discussion meetings on key themes relevant to the Programme.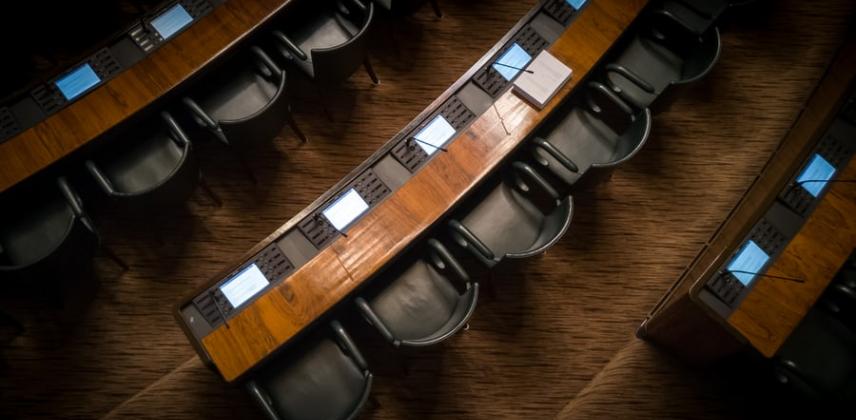 Support to Environmental Law and Human Rights
Supported by the UNEP Law Division and experts, the Programme supports a number of activities on issues related to integrating SDG 16 on Rule of Law with the Programme initiatives, enhance understanding and capacities of stakeholders such as the youth and children on issues of environmental law and human rights. The Programme aims to use a stand-along strategy on mainstreaming human rights issues within the implementation plans in the ACP member states.